(Español) ¿Qué hacer en Fuerteventura durante el invierno?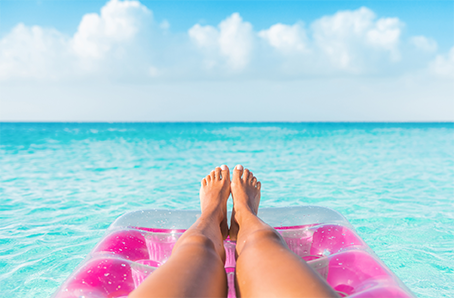 One thing that Fuerteventura is known for is its infinite beaches and great climate! When cold temperatures knock on our door we start to think about the next getaways and escape to a warm place! Fuerteventura is always a great option!
When to go to Fuerteventura?
The answer is simple: all the time. The climate is optimal all year, ( between 20 and 28 degrees all year round). So leave the low temperatures in Europe and join us in the tropical paradise of Fuerteventura this Fall/Winter.
Choose your sport:
Attention: Bikers, swimmers, and triathletes. Canary Islands' winter is a place with ideal training conditions. Average of 12 hours of sunshine, and warm temperatures.
Besides that anything that the triathlete needs you will find it close to Bahiazul Resort: an Outdoor Olympic pool, cycling equipment, roads with little traffic, and breathtaking views.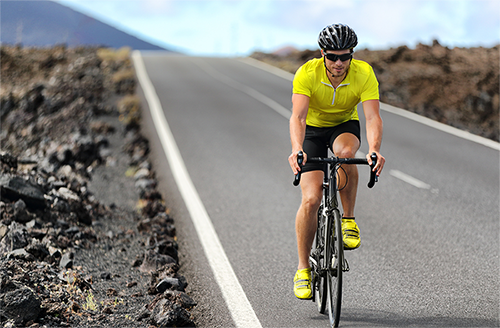 Bahiazul Resort also has to offer a great equipped gym, Spa, and healthy food to reload your energy after hard training.
Or if you just come to relax…
Natural pools, infinite beaches, a catamaran trip, or just relaxing in your private pool of Bahiazul, are just a few ideas of what could you do during your stay in Fuerteventura.
Bahiazul Resort also counts with a Spa where you can revitalize your body, mind, and spirit.
We have a great selection of body treatments and massages. In the wellness circuit you can enjoy the Turkish bath, hydromassage, sauna and sensation showers.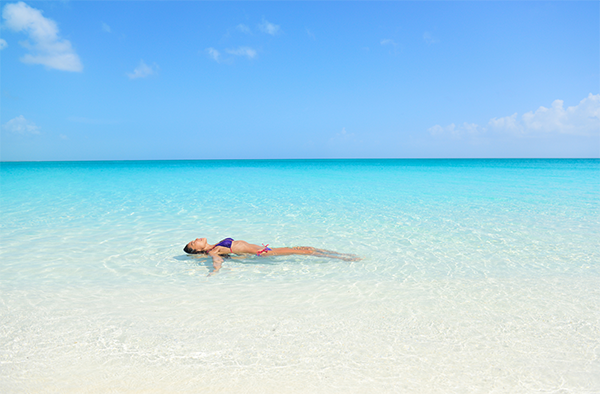 Other Activities to do in Fuerteventura in the fall, winter that you can't miss:
– Snorkeling
– Isla de Lobos: Visit the little island off Fuerteventura called Isla de Lobos.
– Walking: Take a walk in the fine sand dunes of Parque Natural de Corralejo
– Diving:  amazing underwater sea life awaits for you between Lobos Island and Corralejo Swimming: There are many places where you can enjoy submerging into the water: natural pools, your private pool in Bahiazul Resort, Olympic pool close to our Resort, but the most obvious place to swim is in the open sea.
– Take a walk through Betancuria: a walk through Betancuria gives you an idea of a bit of history of Fuerteventura.
– Festival of Music: The festival usually takes place between January and February and is one winter visitors should not miss.
– Festival Internacional de Cometas/International Kite Festival: usually held in the second week of November.
– Festival of San Andrés: This Festival that is celebrated in the end of November are dedicated to San Andrés, the guardian of the agriculture and the rain. It's a great opportunity to get to know the local culture, it's gastronomy and the traditions.
– Puerto del Rosario Carnival: usually takes place early February and as always, the event will consist of several days of partying, with music and activities throughout the day and night.
What to pack for the winter months??
When preparing the suitcase for our getaway we usually think about what the temperature will be.
Here we suggest what to bring for the winter months:
Bikini, summer dresses, t-shirts, shorts, and flip-flops for the daytime.
For the evening you could need a jacket, a sweatshirt, and some long trousers and a pair of tennis shoes.
Winter in Fuerteventura is just great,
The beaches are less crowded, the water is still warm, and you can still sunbathe, and take a swim in the ocean all day long.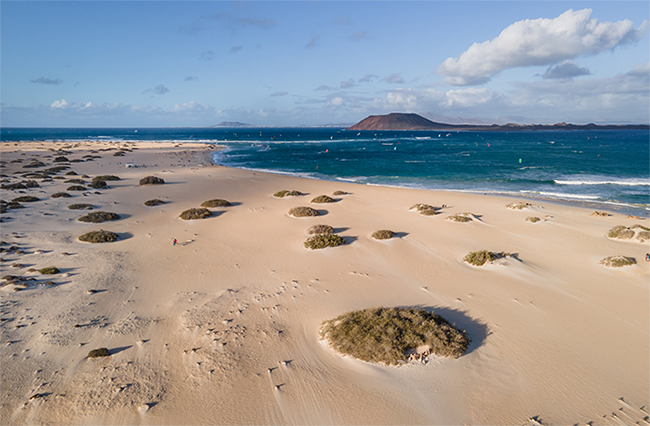 We invite you to spend your next holidays with us! For any reservations check our offers at bahiazul.com or write us directly at booking@bahiazul.com
See you this winter in Bahiazul Resort Fuerteventura!
Categorie: blog
« 5 beaches in the north of Fuerteventura that you will fall in love with!
Bahiazul goes green! »