Resuming 2022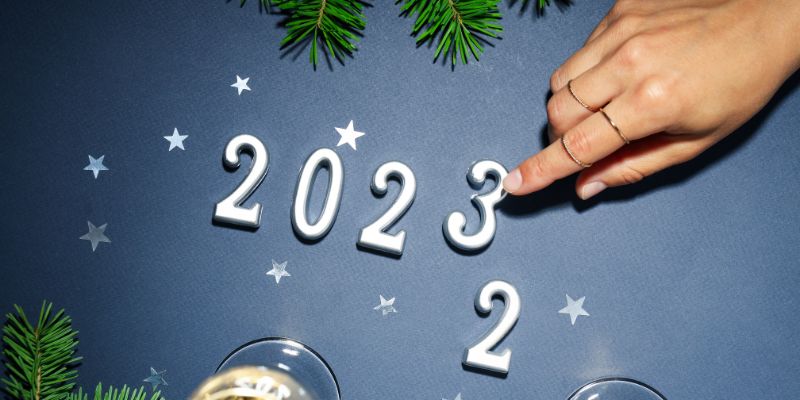 The past 12 months brought us finally some tranquility and the possibility to travel with fewer restrictions! How wonderful is it to travel again!
In Bahiazul we have been constantly improving our customer experience during this year.   Do you want to discover all the news and events we have held this 2022? Here we tell you all about it:
1) Our new restaurant got finished!
The restaurant renewal had a few phases. Last year we started by enlarging the surface and adding a chill-out space. This year we finished it adding show cooking and totally redesigning the interiors. The idea was to integrate the interiors with the beauty of our island and add the ultimate touch of more sostenible materials like wood and stone.
2) Solar panels
The restaurant wouldn't be done without the solar panels on its rooftop! The panels produce more than 50,000 watts. Thanks to them, the restaurant can produce its own energy and is almost 100% autonomous. In addition, all the electricity consumed by Bahiazul has a certificate of renewable origin.
3) SPORTS BAR
The third addition to the restaurant was the SportsBar. It's the fan area inaugurated for the FIFA WORLD CUP. Now that the world cup is finished (Congratulations Argentina!), we will be streaming there all your favorite sports where you can enjoy watching it with a pint or your favorite cocktail in your hand.
4) Electric car charger
Bahiazul is moving forward with technology and respects the environment. Our other move to prove this, is the electric car chargers. We are willing to produce less pollution and we encourage our guests to do the same!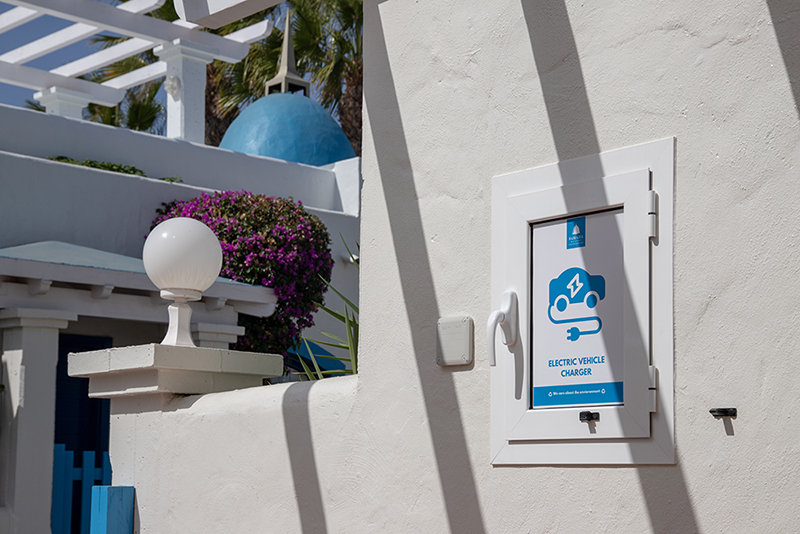 5) Live Music
Whether you are a music lover or just a casual listener you will love the shows with our local musicians that we are proposing in Bahiazul. Acoustic music & the best voices to listen to and enjoy.
6 ) New Villas
Following the style of our refurbished restaurant, we are also redesigning our Villas. The first ones are already available this year, and we plan to have more next summer!
What has changed? The new villas have 2 bedrooms instead of 3, so the rooms are bigger. The interiors are designed in an elegant style: bigger bathrooms, natural color tones, beautiful wallpaper, and a 55" TV.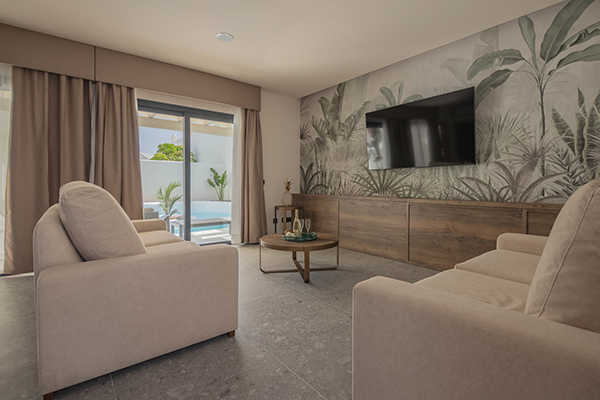 7) Barbecue
On top of our themed dinners which are still very popular, we launched a new event – Friday Barbecue! Show cooking, fresh fish and meat, mojitos, and a great ambiance with DJ music to start the weekend!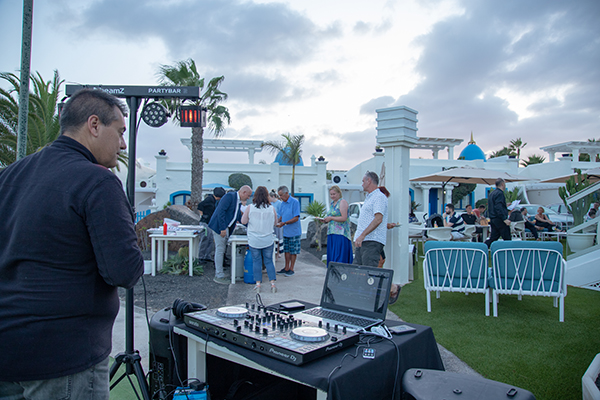 8) Private Barbecue at the villa and takeaway
What is better than having a private chef cook for you and your family or friends? This is the ultimate holiday goal! Bahiazul makes it come true for you! For this reason, you can book a cook to make a Barbecue for you at your villa. On other days are you also lazy to cook? Use our new restaurant takeaway service!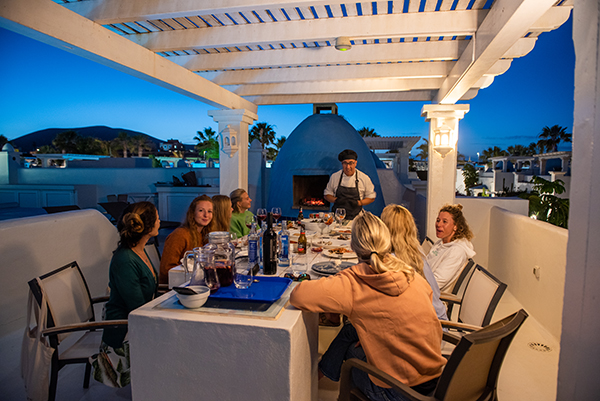 9) Kite Camp
For the first time in the history of Bahiazul we had the pleasure to host Jalou Langeree and Catharina Edin (2 Female Kitesurfing World Champions). They were the coaches of our 1st Kite Camp in Bahiazul. Girls got their kitesurfing to the next level, and had loads of fun enjoying the Bahiazul facilities.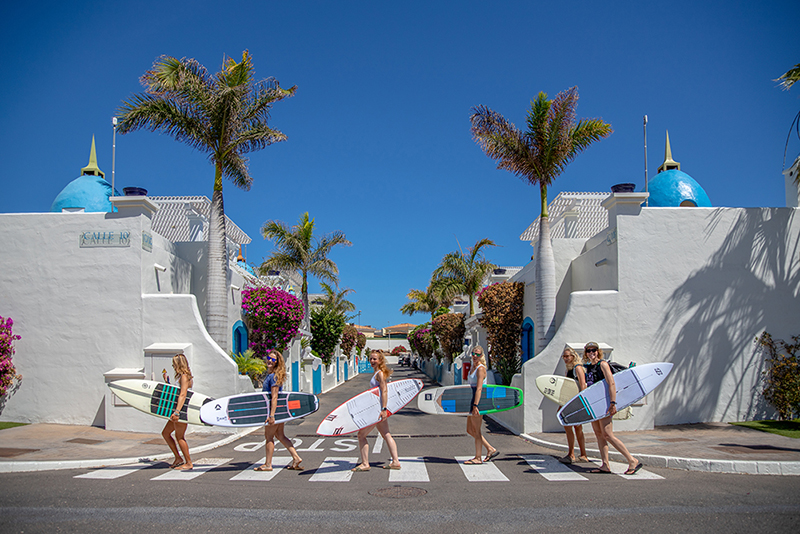 10) Bahiazul app
We launched our own app! In the Bahiazul Lounge up, you can easily see what Bahiazul has to offer: check all the updated events, and themed dinners, book a spa massage, check the restaurant timetables, and more.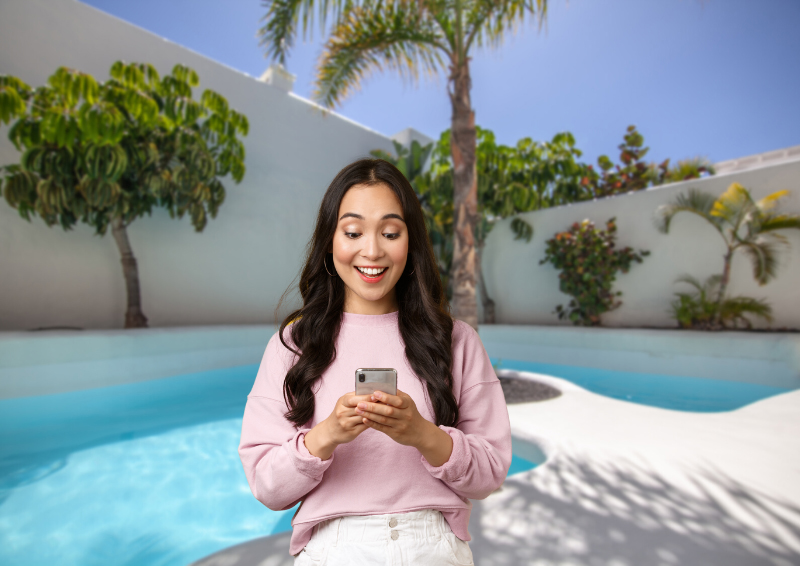 Every year we want to grow, innovate and provide a better service for our guests! We also have a great plan for 2023, which you will find out soon! Thank you for visiting us in 2022! We look forward to seeing you next year!
Categories: blog, experiences, gastronomy, rooms, services
« Bahiazul goes green!
Bahiazul Restaurant »