Celebrating Excellence: Awards for Tourism Contribution in Fuerteventura, with a Special Highlight for Bahiazul Resort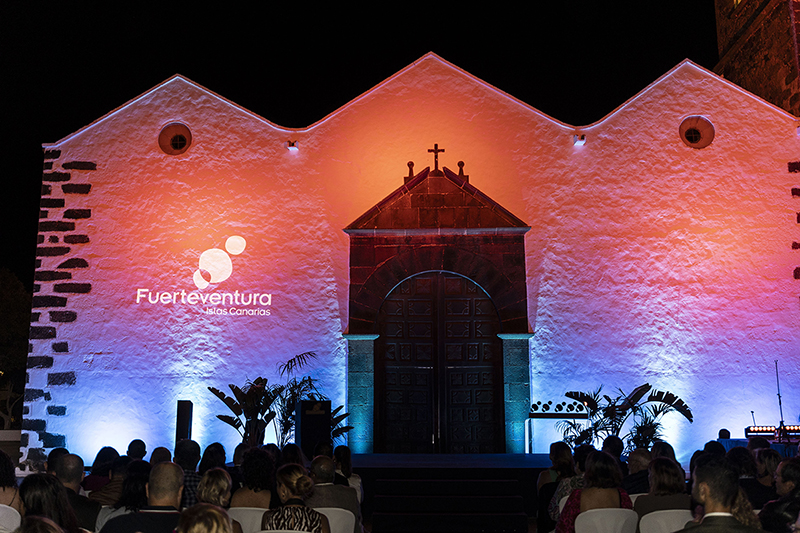 In the charming town of La Oliva, on the island of Fuerteventura, last Friday, awards were presented to recognize the key contributors to the island's tourism success. This year, Bahiazul Resort deserves special recognition for its commitment to quality, customer satisfaction, and its efforts towards sustainability and environmental conservation.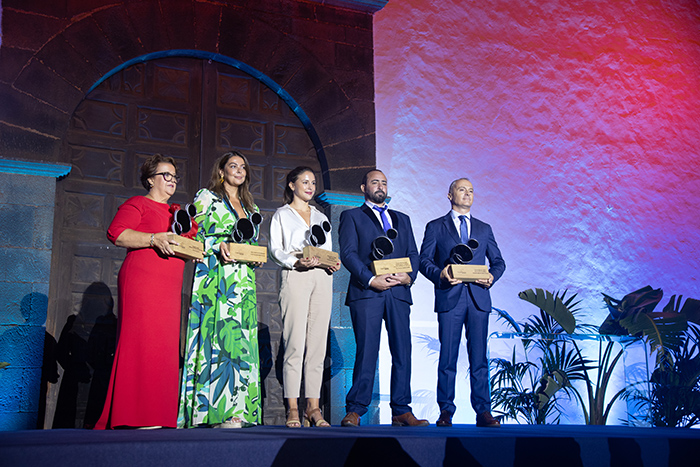 Bahiazul Resort: A Haven of Quality and Sustainability:
At the recent awards ceremony in La Oliva, Bahiazul Resort Fuerteventura was honored for its outstanding commitment to innovation, quality, and, in particular, its leadership in sustainable practices. Their continuous efforts to raise quality standards, provide an exceptional guest experience, all while respecting and protecting Fuerteventura's natural environment, have been acknowledged and celebrated.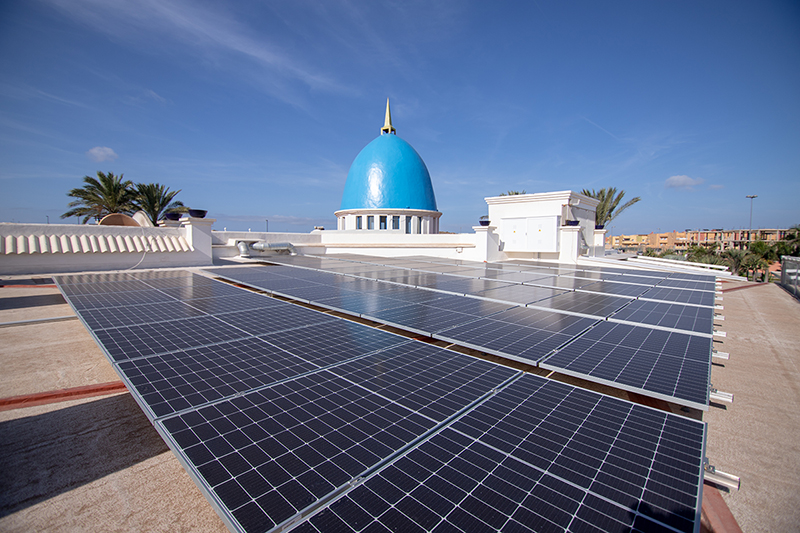 Commitment to the Environment:
Bahiazul has implemented a range of sustainable measures, from waste management practices to energy conservation and responsible use of natural resources. Their commitment not only enhances the guest experience but also safeguards and preserves the island's natural beauty, which attracts visitors.
Strategic Location and Unparalleled Tranquility:
The strategically chosen location, away from crowded tourist areas, allows Bahiazul Resort Fuerteventura to offer its guests an oasis of peace and serenity in harmony with nature. The tranquility and beauty of their facilities combine to provide a unique island experience where sustainability is a core value.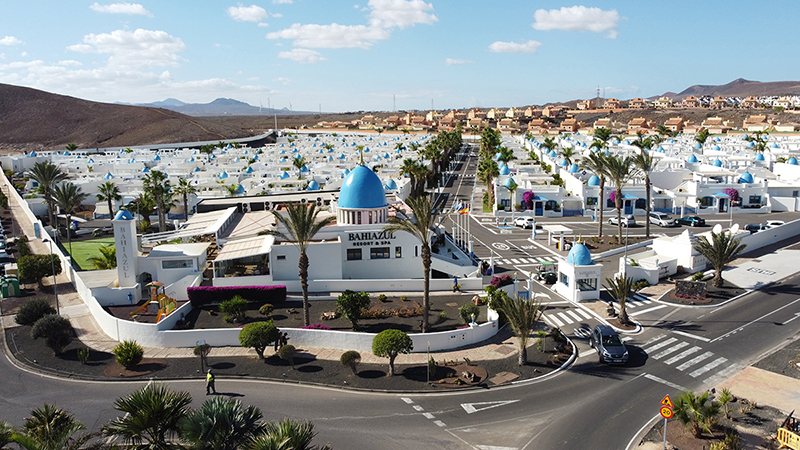 Bahiazul Resort Fuerteventura is not only a symbol of quality and dedication in Fuerteventura's hotel industry but also sets an inspiring example in terms of sustainability and environmental respect. Their commitment in these areas is a testament to their contribution to the island's tourism appeal and their responsibility in protecting its natural surroundings.
If you're planning a visit to Fuerteventura, look no further than Bahiazul Resort Fuerteventura for a unique, relaxing, and environmentally conscious experience. Discover why this hotel has been awarded and immerse yourself in the luxury, tranquility, and sustainability it offers. We guarantee it will be an experience you'll remember forever, with the satisfaction of knowing you're contributing to the preservation of Fuerteventura's beauty!
Categories: advantages, blog, location, services
« 10 Reasons to Choose Bahiazul Resort for an Unforgettable Holiday with a group of Friends in Fuerteventura